Atom players getting some tips: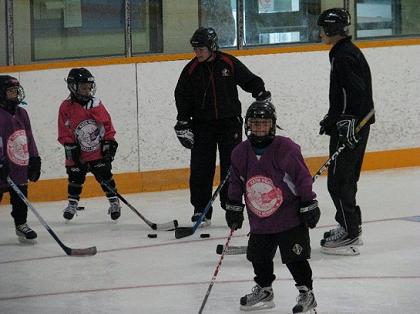 Atom Team Pic with coaches Katie & Ashley: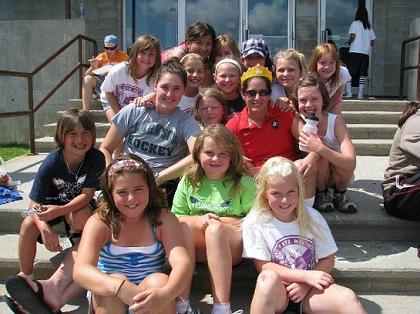 Train Race with Jesse in the lead: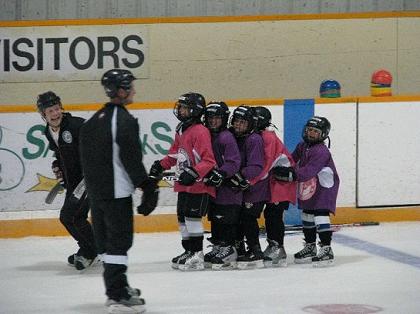 Goal Setting Talk with Katie: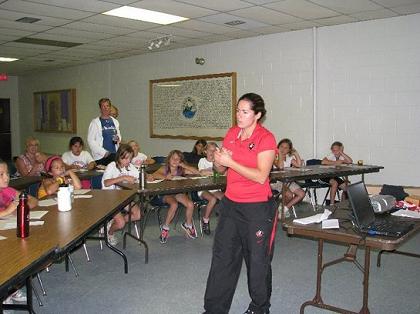 Jesse showing a player stick position for passing: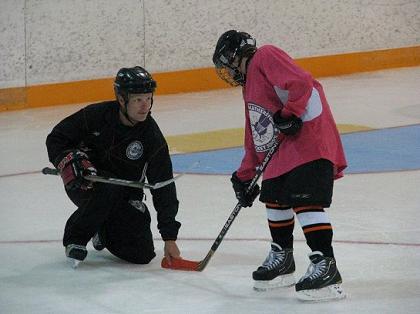 Katie signing autographs: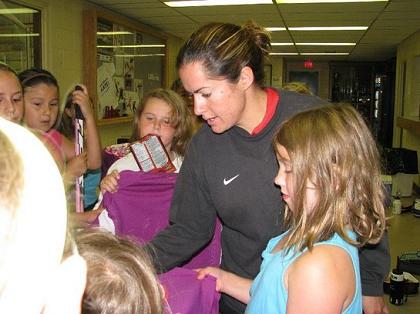 The Atom crew with Jesse, Katie, and Jeff.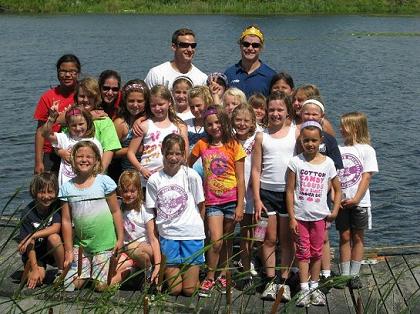 Signing Autographs: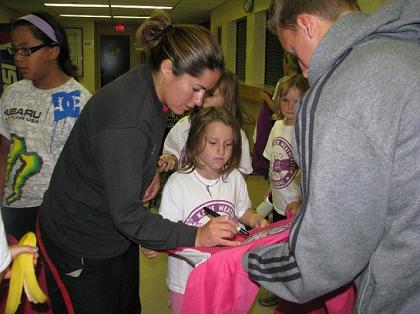 Atom group team picture with Katie, the 2010 Olypmic Torch, and her gold medals!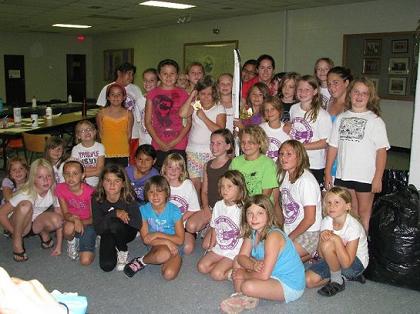 Coach Jeff teaching breakaway moves: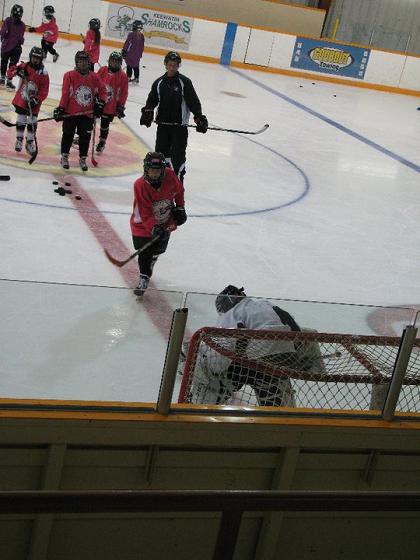 The Sparkman twins all dressed up.....who's who??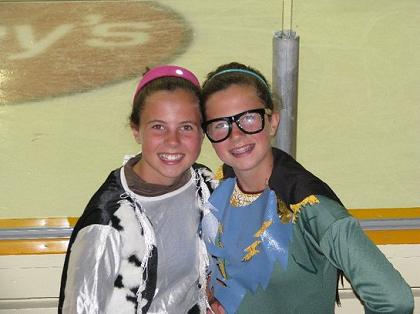 The super moms/organizers of the camp and Katie:


Atom group picture at the end of camp after the camp celebration and dress up: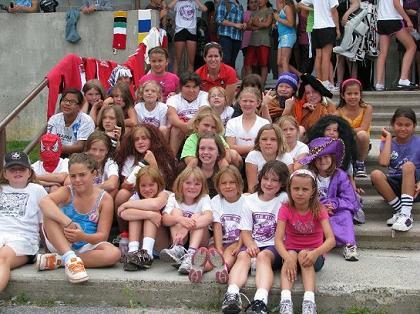 Each player got a chance to hold the Olympic torch and have a picture taken: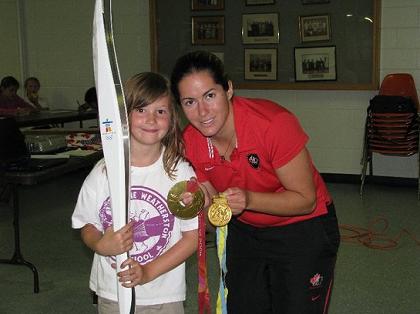 Strength Station: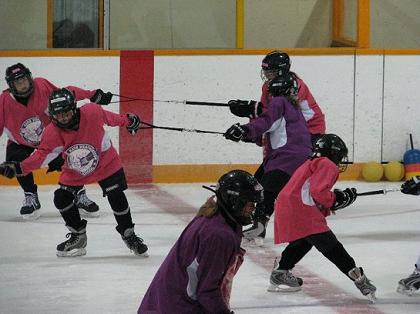 The Bantam/Midget group: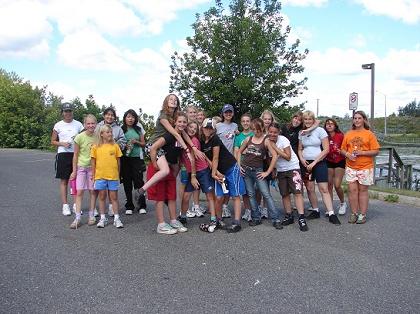 The girls who didn't have a camera: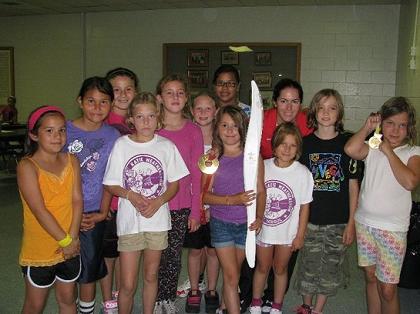 Coach Katie & Ashley with some players: