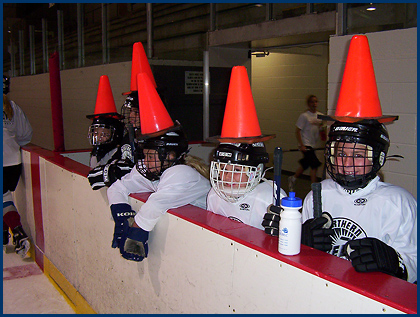 The cone heads are ready!  Are you?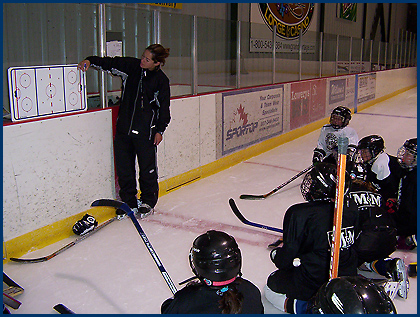 Listen closely!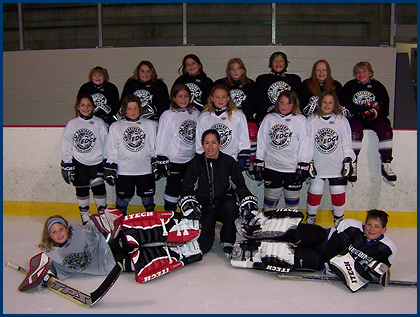 Atoms are number one!!!!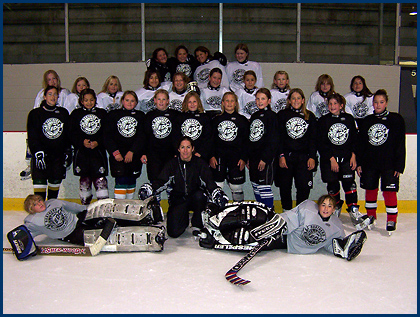 Peewee Power!!!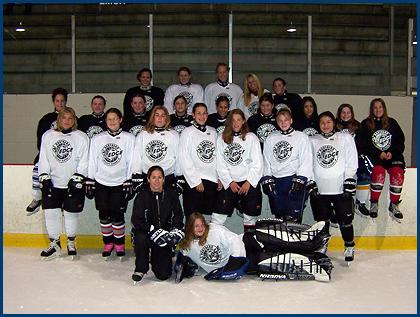 Yeah Bantam's!!!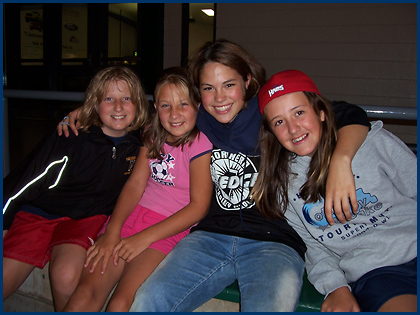 Watching from the stands....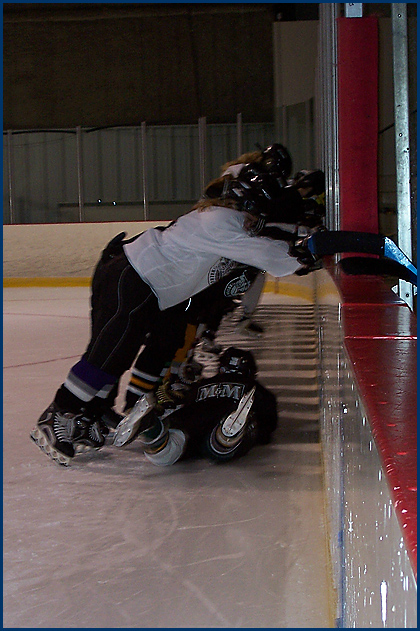 Tunnel Terror!


Is that Kate?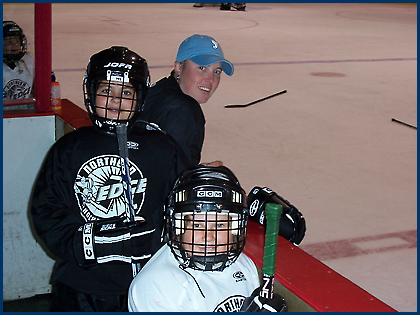 Jen and the girls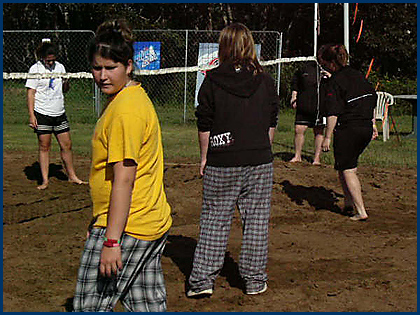 Beach Volleyball Competition!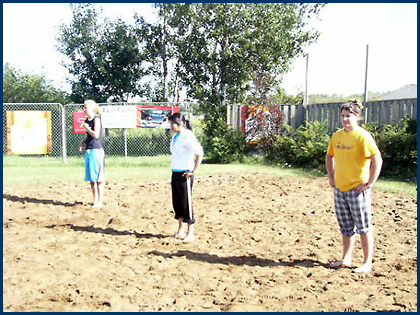 Back row power...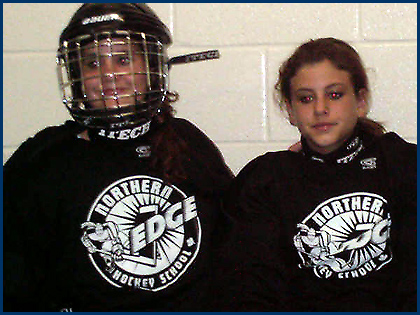 The Black team looks ready!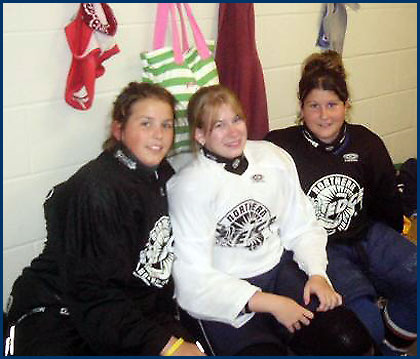 We're all friends for now...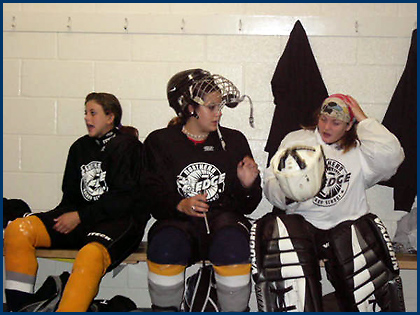 Janine trys to get her helmet on!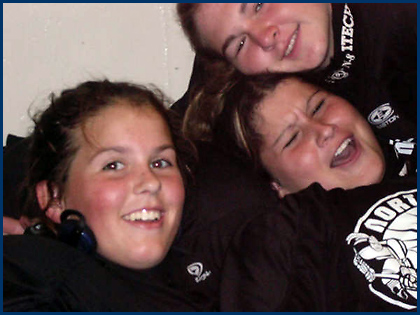 Team bonding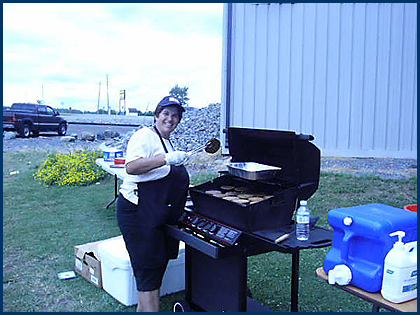 CHEF ANNA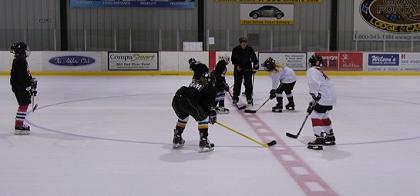 FACE OFF!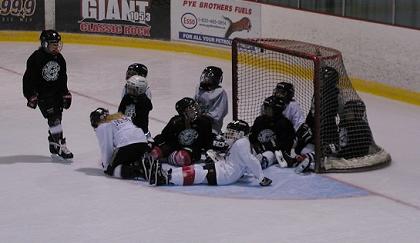 SHARK TANK!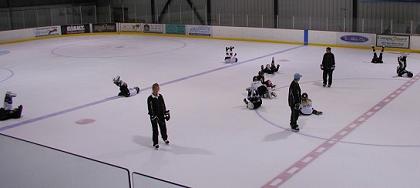 DEAD ANT!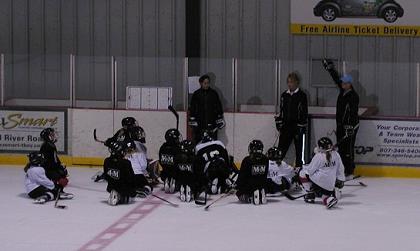 Katie, Jen, and Stacey give directions