GOALIE COACH JESSALYN WITH CLAUDIA & CAITLIN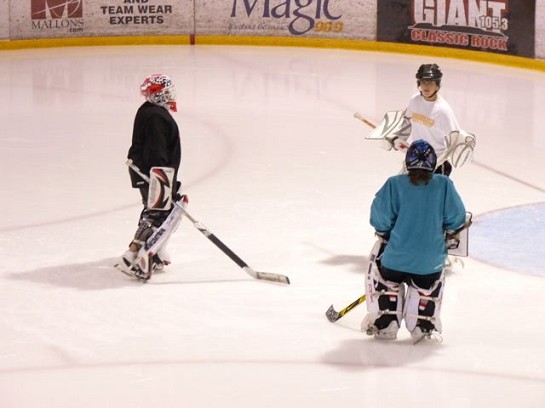 POKE-CHECK!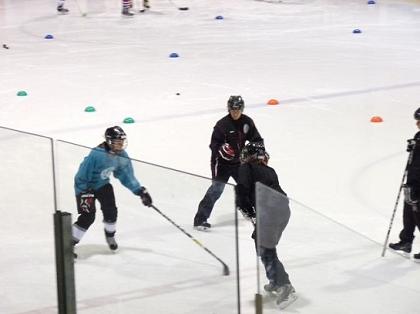 COACH KATIE WITH COACH JESSE & THE GOLD MEDALS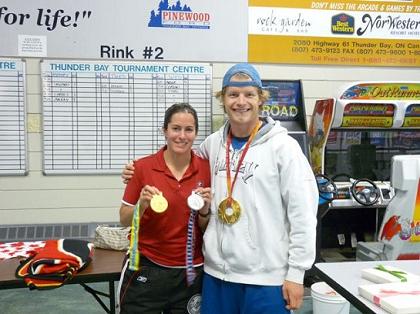 COACH KATIE WITH ONE OF THE SPARKMAN TWINS...WHICH ONE?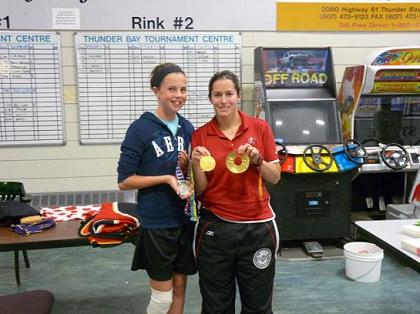 COACH LISA BATTLING WITH MORGAN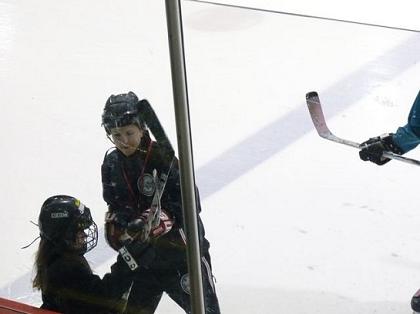 COACH JANA WITH MIKAYLA & KAARINA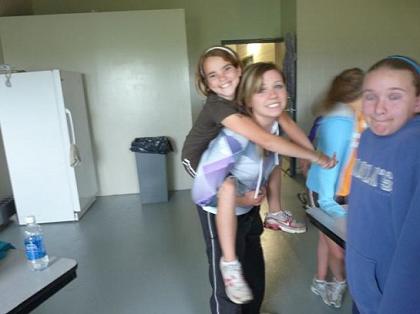 COACH LISA WITH THE GIRLS FROM KENORA!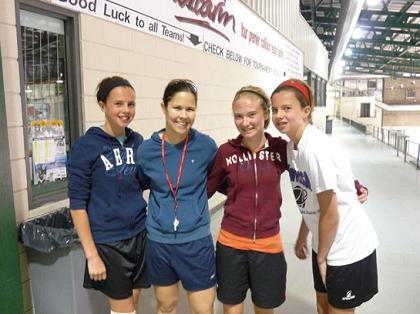 OFF-ICE TRAINING WITH COACH KEVIN & COACH MICHELE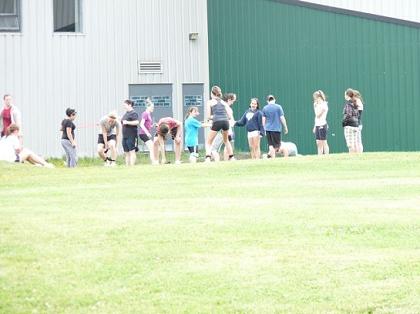 LITTLE HANNAH!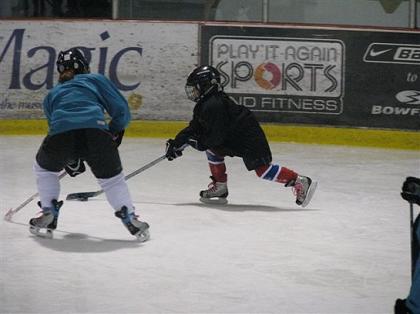 GOALIE COACH JESSALYN WITH KYLA AND JESSICA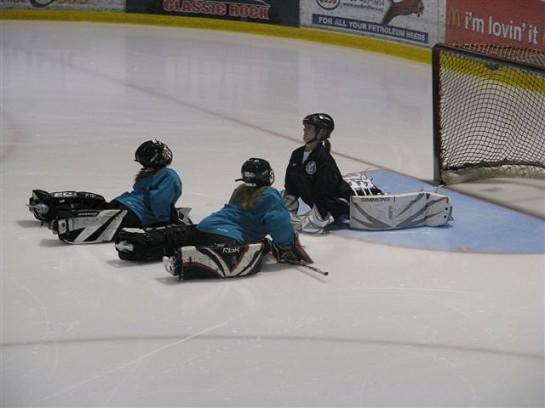 HULA HOOP GAME !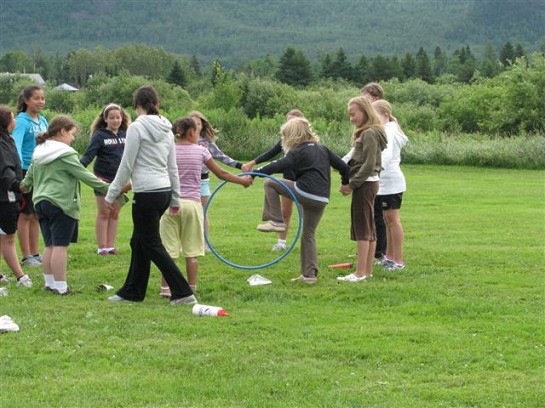 MORE INSTRUCTIONS !
 ATOM AND PEEWEE GIRLS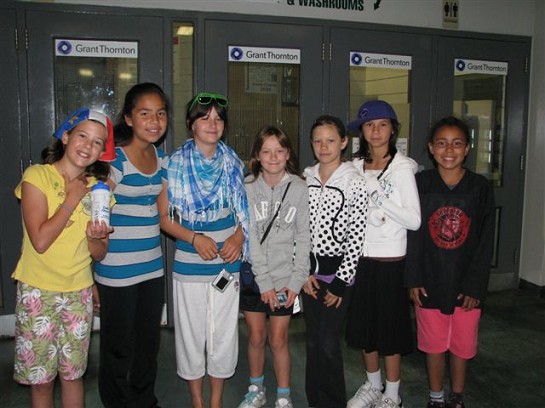 BALANCE TASK !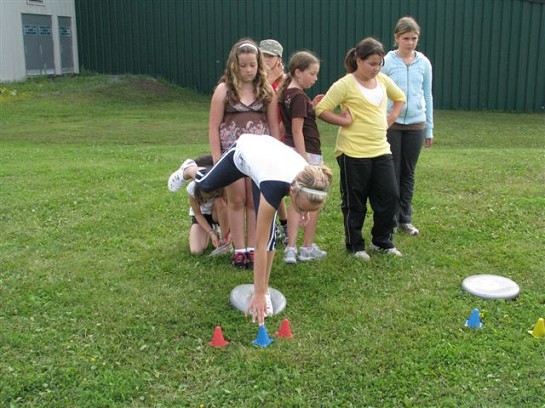 DEFENSIVE ZONE COVERAGE WITH COACH LISA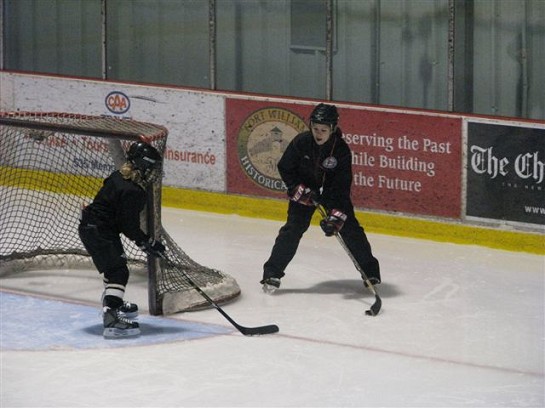 MORE INSTRUCTIONS !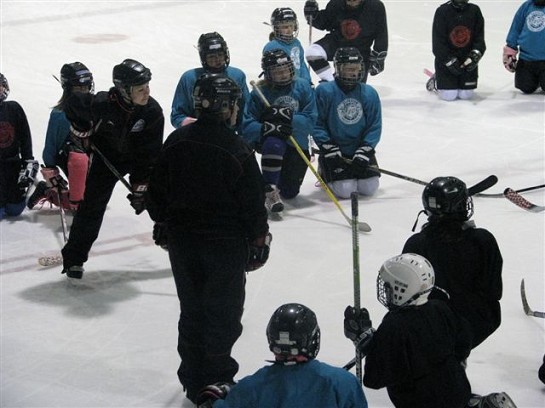 PUCK PROTECTION WITH COACH KATIE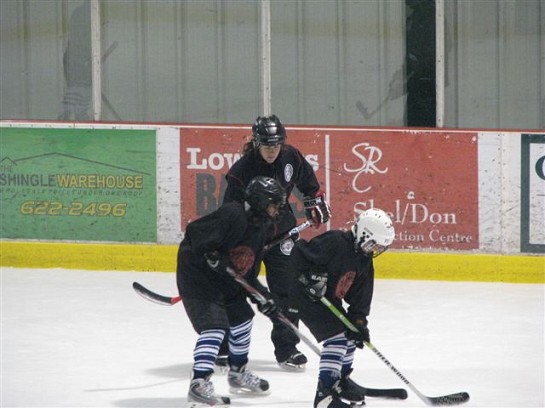 PARTNER PULLS WITH COACH STACEY